ABOUT

EN – is the new solo electronica/ambient project of Swiss producer Sknail.
"Luxe", 2nd prize in the Electron Festival Track Contest 2020, will be the single from the forthcoming eponymous album.
His music with its sober and minimalist aesthetic, charged with an ethereal atmosphere, evokes a near future in which the ultimate luxury will be silence, freshness and purity.
The visuals and the 3D video are the work of the American artist Eno. The ghost logo, which gave its name to the project, was created by the Indonesian designer Riski Mulia.
The concept, the sound and the image are intimately linked and function as a metaphor to orient the listener towards the music, giving him tracks for listening, reflection, introspection or simply reverie.
---
FR – est le nouveau projet solo electronica/ambient du producteur suisse Sknail.
« Luxe », 2ème prix du Electron Festival Track Contest 2020, sera le single de l'album éponyme à paraître.
Sa musique à l'esthétique sobre et minimaliste, chargée d'une atmosphère éthérée, évoque un futur proche dans lequel le luxe ultime sera le silence, la fraîcheur et la pureté.
Les visuels et la vidéo en 3D sont l'oeuvre de l'artiste américain Eno. Le logo du ghost, qui a donné son nom au projet, a été réalisé par le designer indonésien Riski Mulia.
Le concept, le son et l'image sont intimement liés et fonctionnent comme une métaphore pour orienter l'auditeur vers la musique, lui donner des pistes pour l'écoute, la réflexion, l'introspection ou simplement la rêverie.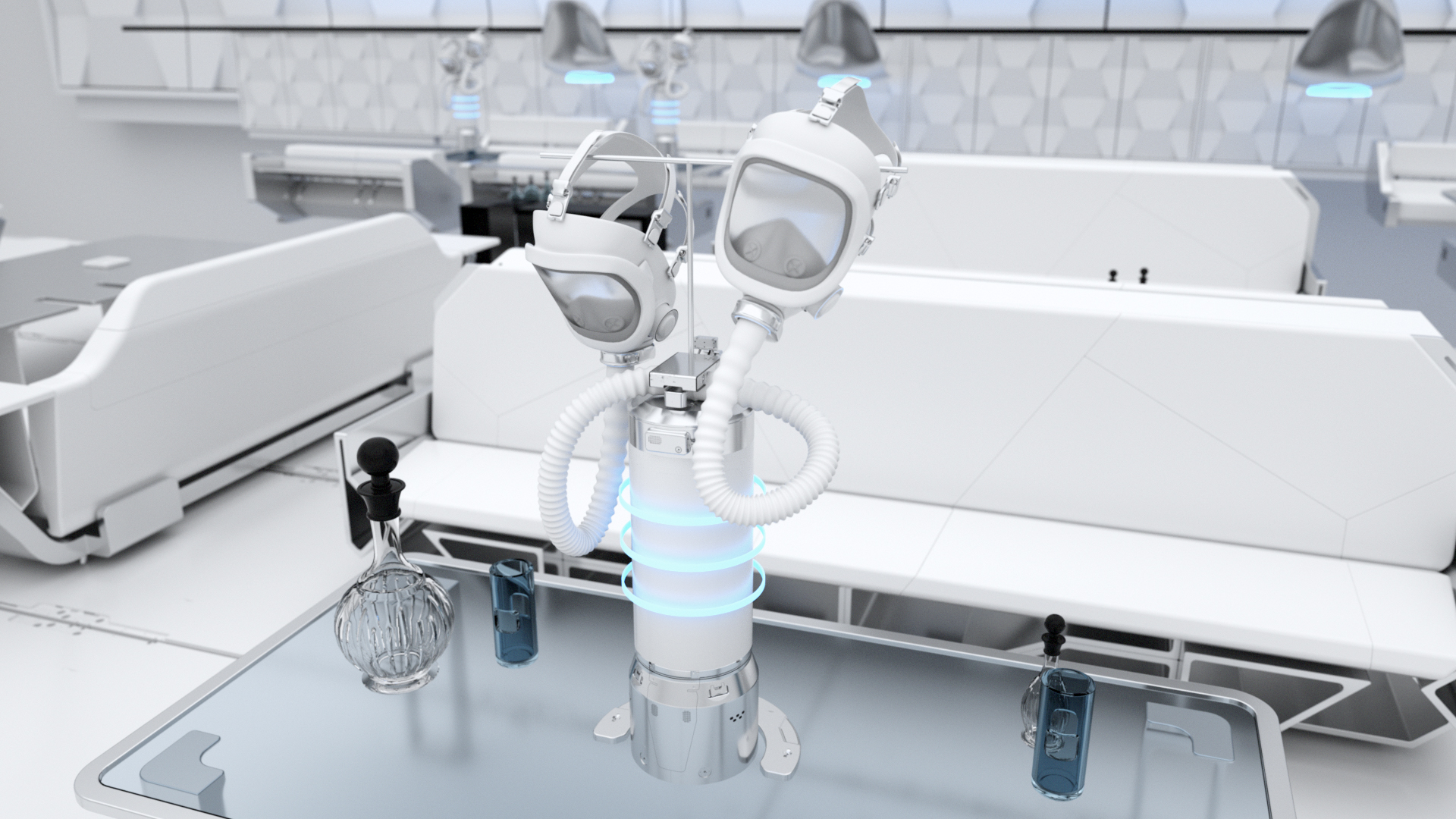 "In the near future,
the ultimate luxury will be freshness,
space and clean air"